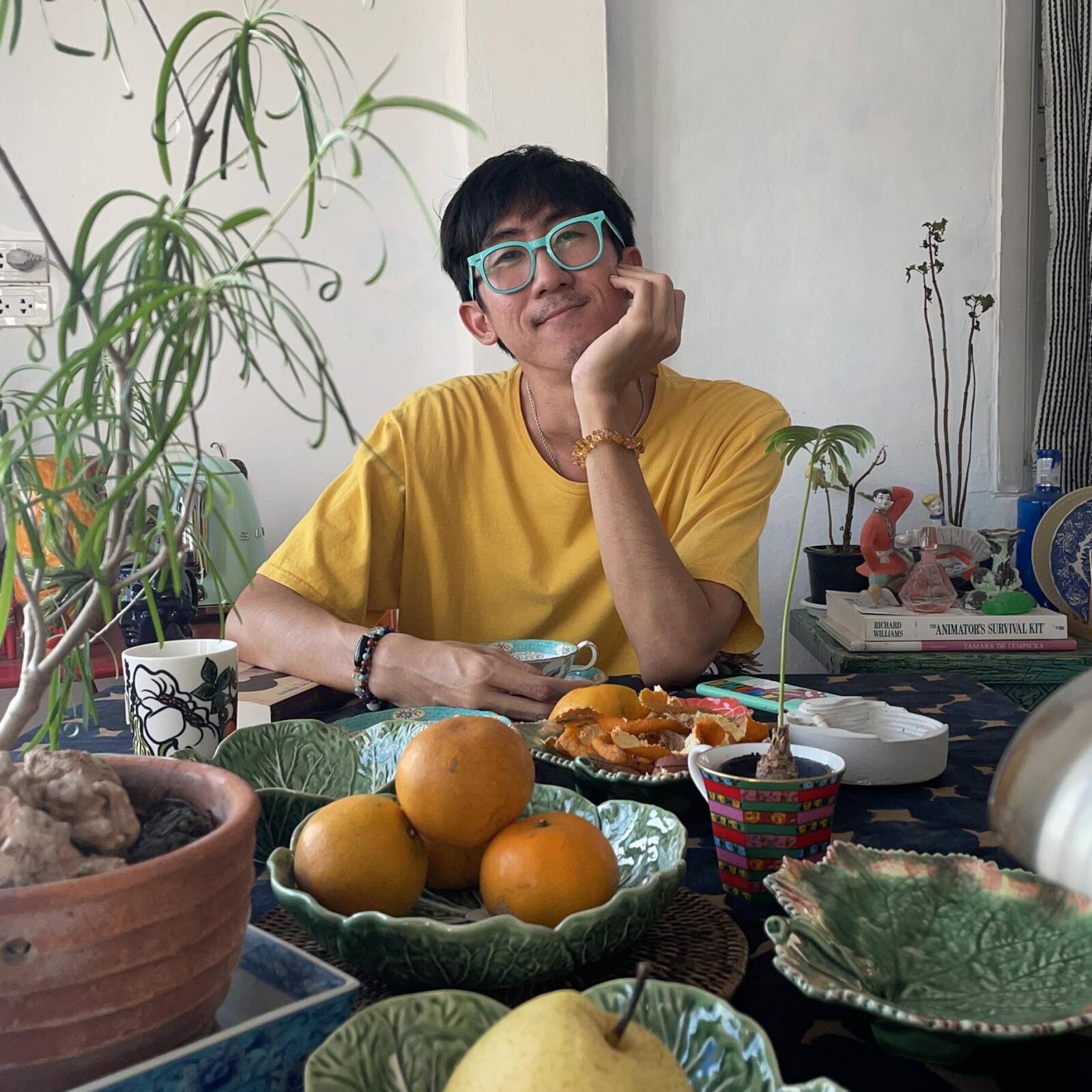 Jaruwat Normrubporn
Member since
2023
Born
10-12-1991
Education
Bachelor's of Science in Biology.
Home Town/Country
Nonthaburi Thailand
Work Town/Country
Nonthaburi Thailand
Career Highlights
-
Awards
-
Bio
จารุวัฒน์ น้อมรับพร (เตว)
Jaruwat Naomprapai was born and raised in Mueang district, Nonthaburi province. As a child, Jaruwat was denied a request for a house building blocks toy by his father, whom he had met occasionally. His father drew a pornographic picture for him. Since then, he kept drawing trees and pottery that he saw during field trips in front of his parents and teachers, but in front of his friends, he drew pornographic pictures from pornographic stories his friends printed and shared.