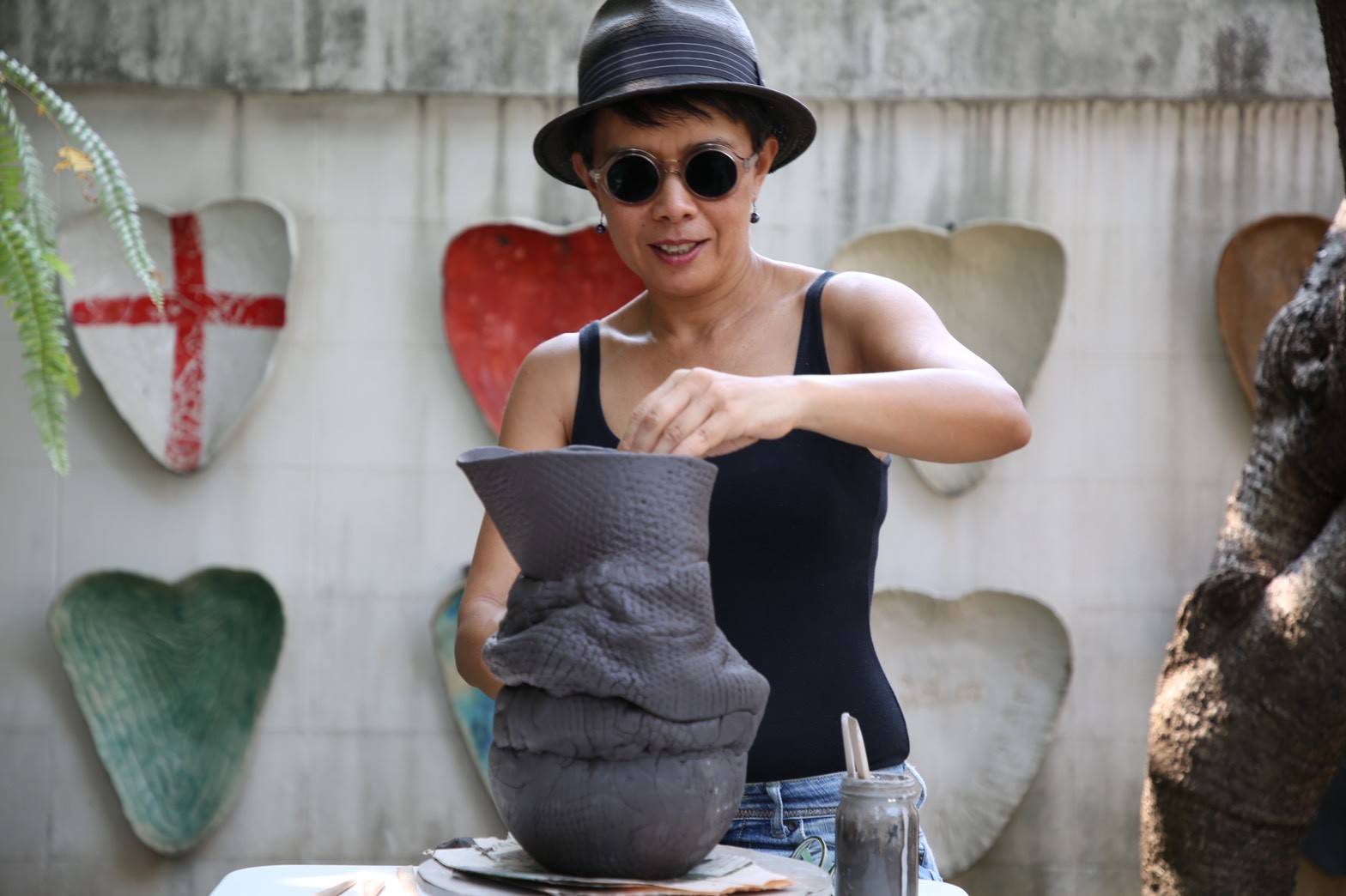 Nino Sarabutra
Member since
2021
Born
04-04-1970
Education
B.A. ceramic art, Silpakorn University.
Home Town/Country
Ubonratchathani Thailand
Work Town/Country
Bangkok Thailand
Career Highlights
Bangkok Art Biennale 2018 'WHAT WILL YOU LEAVE BEHIND?'
2021 : Painting X at Xspace Art Gallery

Awards
-
Bio
นีโน่ สุวรรณี สาระบุตร (นีโน่)
Nino spent nearly 20 years working as an advertising creative in various agencies before becoming a full-time artist in 2008. In the past 12 years, Nino has held regular solo and group exhibitions, in Bangkok, New York, Manila, Singapore, Berlin, and Venice.
Nino's work still focuses on communication. Her work stimulates self-reflection, so audiences consider their position in life, how it feels to be human, what factors drive their emotions, what motivates them. In 2009 Nino presented her first solo exhibition – Exploring Love, walls of ceramic hearts framing images of all that we can love. Since then she has explored death, sensuality, spirituality, food, and human greed. Her exhibitions, and Nino herself, are defined by the genuine joy of living.