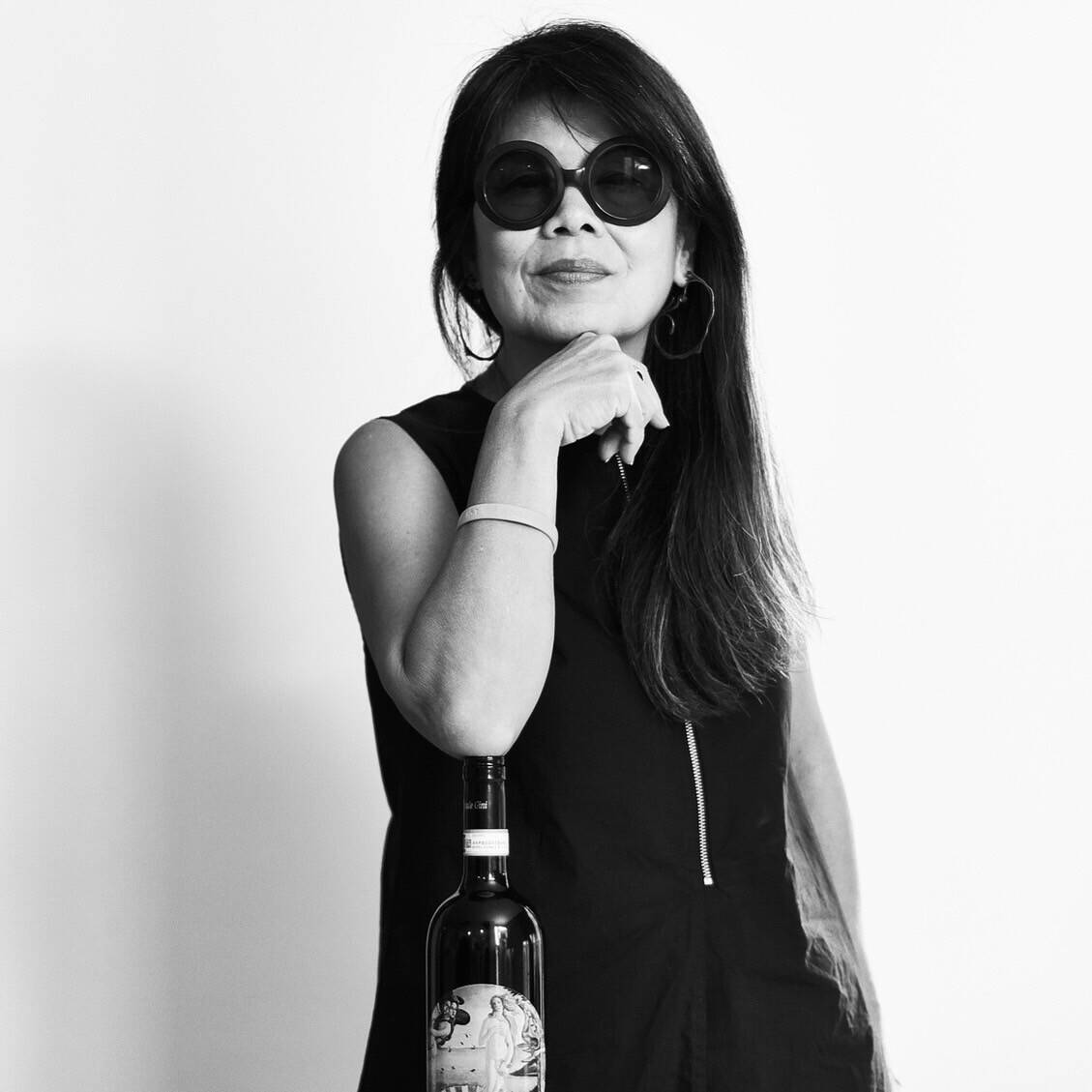 Vilailak Udomsrianan
Member since
2022
Born
21-07-1956
Education
Pratt Institute, New York.
Home Town/Country
Bangkok Thailand
Work Town/Country
Bangkok Thailand
Career Highlights
2022 : X-DISCIPLINE at Xspace Art Gallery

Awards
-
Bio
วิไลลักษณ์ อุดมศรีอนันต์
Udom Udomsrianan & Vilailak Udomsrianan experienced Thai artist/designer and creative couple The work shows the duality of the relationship. Both similarities and differences between emotions and thoughts. Through various collections of objects in the memory cabinet - The Shadow Box, and the stillness of artworks that reflect the spirit of nature.