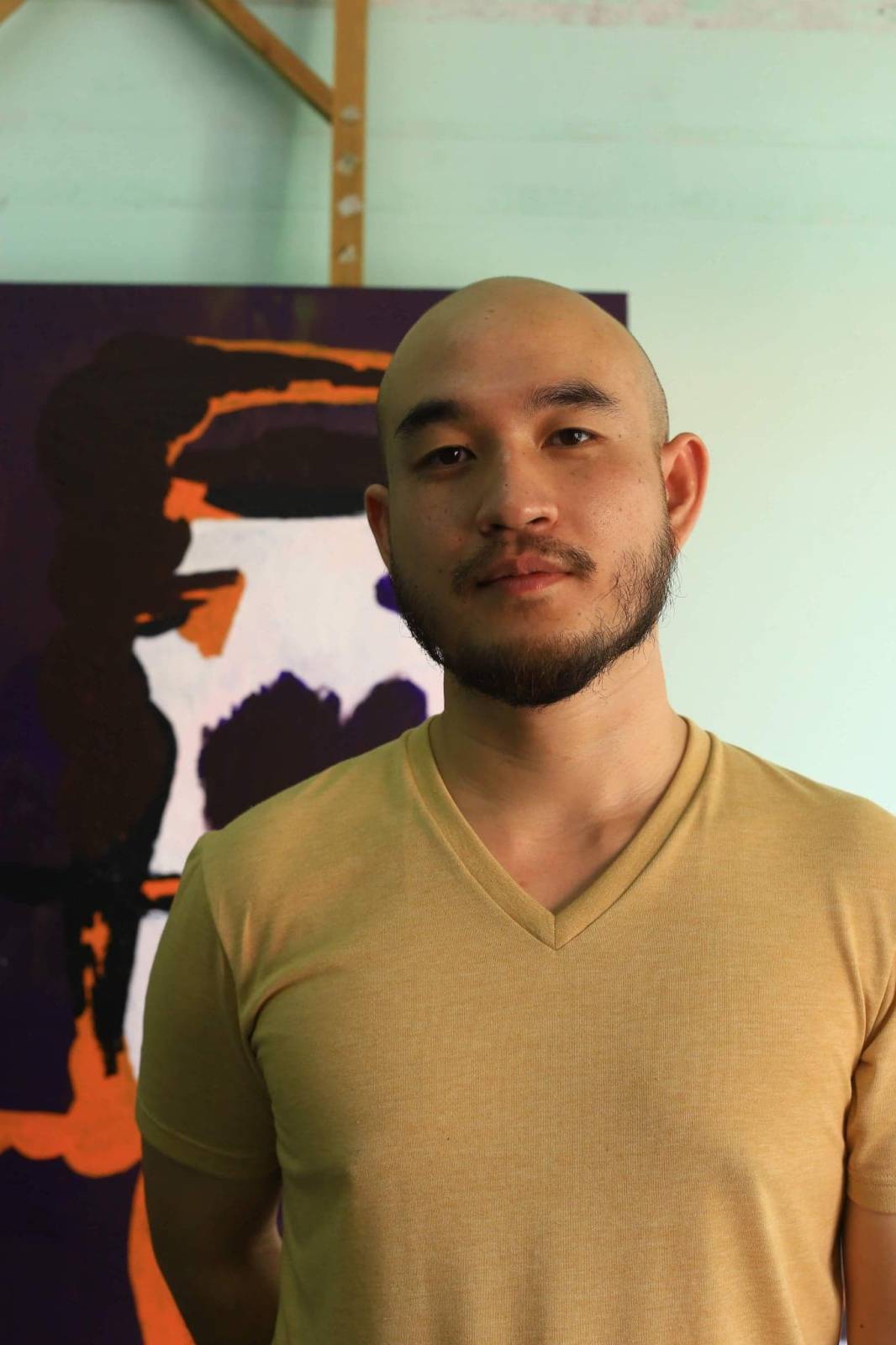 Suttikiet Pumpoung
Member since
2021
Born
17-08-1989
Education
Graduated Master's Degree, Faculty of Painting, Sculpture and Graphic Arts, Silpakorn University, Bangkok , Thailand.
Home Town/Country
Phang Nga Thailand
Work Town/Country
Phang Nga Thailand
Career Highlights
Artist Painter

Awards
2019 : Jury Special Award "Art Olympia 2019" at Tokyo Metropolitan Art Museum, Tokyo Japan.

Bio
สุทธิเกียรติ พุ่มพวง (ป่าน)
Suttikiet's artwork has been inspired by present circumstances which have changed over time. He intends to express human life, environment, social structure, and social criticism, through his artwork as a Thai mural painting style.