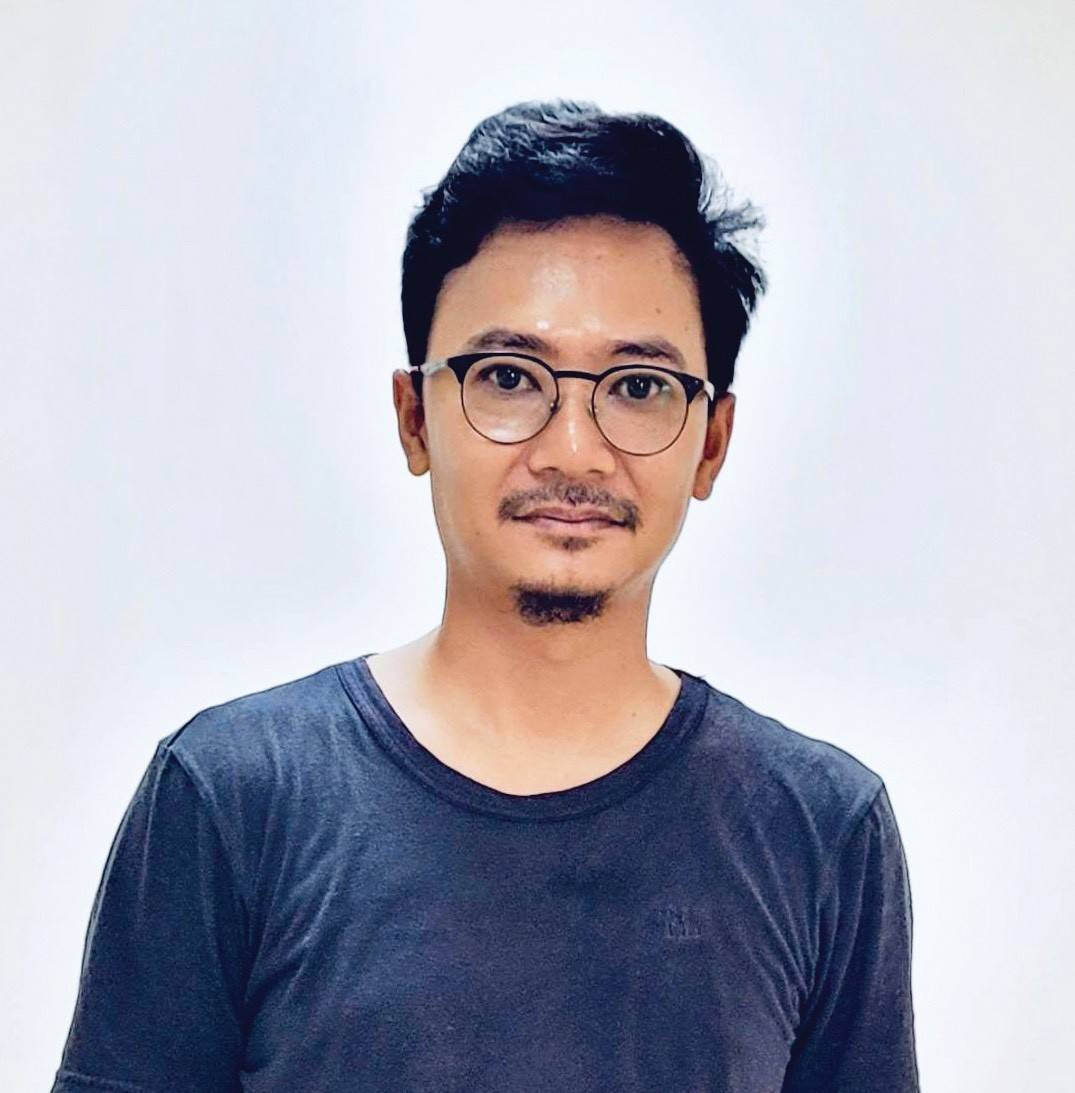 Arjinjonathan Arjinkit
Member since
2021
Born
26-12-1983
Education
Master of fine art degree in visual art: modern art at Srinakharinwirot University.
Home Town/Country
Buriram Thailand
Work Town/Country
Bangkok Thailand
Career Highlights
Solo Exhibition 2020 : The ongoing project Imprint 2016- , Many Cuts Art Space , Thailand
2018 : Khonkaen Manifesto, Khon Kaen, Thailand No Man Land at The Jam Factory, Bangkok, Thailand Painting by 3 artist at Many Cuts Art Space, Chacheangsao, Thailand
2017 : City Scape #1 at Many Cuts Art Space, Chacheangsao, Thailand ASYAAF, Dongdeamon Design Plaza, Seoul, South Korea.
2021 : Painting X at Xspace Art Gallery

Awards
-
Bio
อาจิณโจนาธาน อาจิณกิจ (โจ)
Arjinjonathan Arjinkit has been working across various mediums including painting, print, photomontage, installation. However, his recent focus has been primarily on painting. He has been exploring the idea of contemporary society both from a socio-political perspective and aesthetic perspective through his painting process. Material, process, and color have always been areas of Arjinkit's core practice. In his painting, he often employs industrial paint, commercial paint, and other industrial material in his painting process. His signature bright, vibrant, and vivid color is his visual aspect of today's society that is in line with the current global landscape. Arjinkit refers to his color as the color of today's everyday life. His palette and his choice of material support each other ideology.