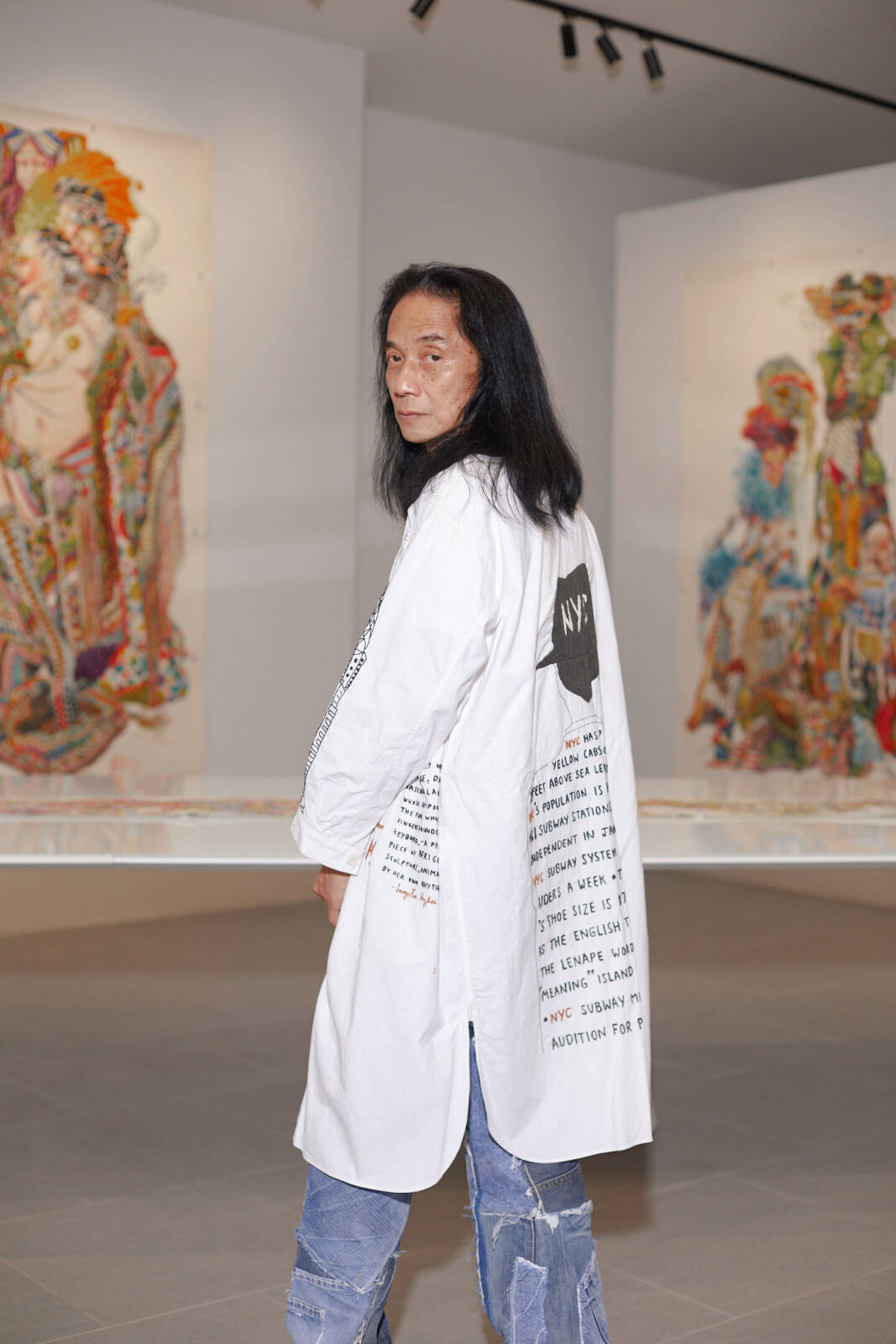 Piyawat Pattanapuckdee
Member since
2022
Born
30-05-1957
Education
Interior and Environmental Design from Pratt Institute, New York.
Home Town/Country
Bangkok Thailand
Work Town/Country
Bangkok Thailand
Career Highlights
2022 : X-DISCIPLINE at Xspace Art Gallery

Awards
-
Bio
ปิยะวัฒน์ พัฒนภักดี
Piyawat Pattanapuckdee a Thai designer who has worked in the world's leading fashion brands. Artworks express the spirit of free fashion without any boundaries and rules, inspired by a colorful experience with the New Yorker on the street at night.