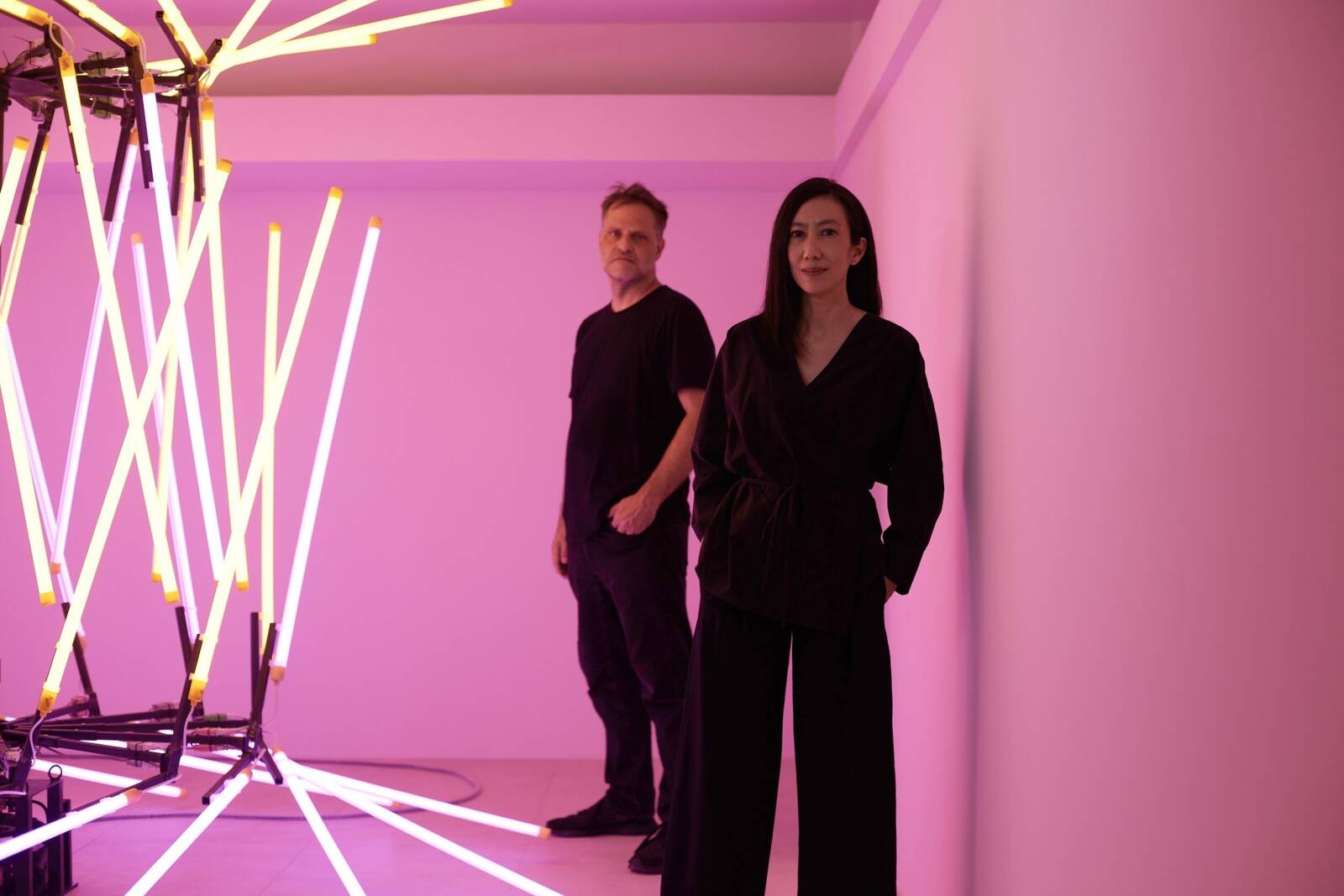 thingsmatter
Member since
2022
Born
28-08-1973
Education
Architecture at Princeton University.
Home Town/Country
Bangkok Thailand
Work Town/Country
Bangkok Thailand
Career Highlights
2022 : X-DISCIPLINE at Xspace Art Gallery

Awards
-
Bio
ศาวินี บูรณศิลปิน and Tom Dannecker
thingsmatter is a designers of contemporary art and design studio. The artwork captures the spirit of local things we see on the streets of Thailand. Colorful fluorescent lights used to decorate festivals are repurposed as a minimalist kinetic sculpture in the gallery space. Onlookers' expectations of a familiar object are transformed by the change in venue.