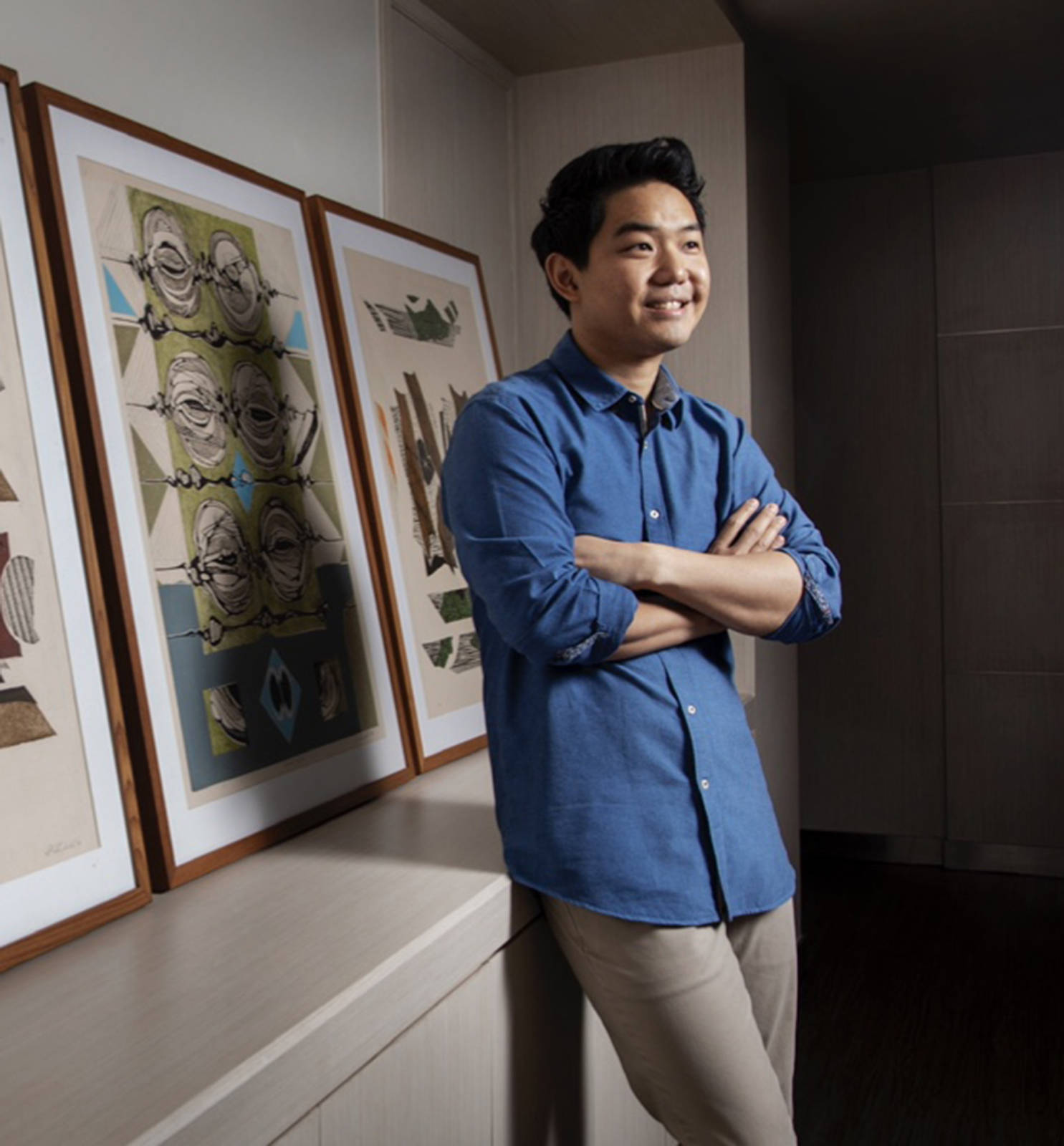 Adiwit Ansathammarat
Member since
2020
Born
22-07-1980
Education
M.F.A. Painting and Drawing. The School Of The Art Institute Of Chicago USA., B.F.A. Visual Arts, Faculty of Fine and Applied Arts Chulalongkorn University.
Home Town/Country
Bangkok Thailand
Work Town/Country
Bangkok Thailand
Career Highlights
-
Awards
-
Bio
อดิวิศว์ อังศธรรมรัตน์
Adiwit's works include painting, sculpture, and art installation. Most of his work is based on abstraction and symbolism. Adiwit takes everyday life objects such as family images and then turn them into simple shape and form.