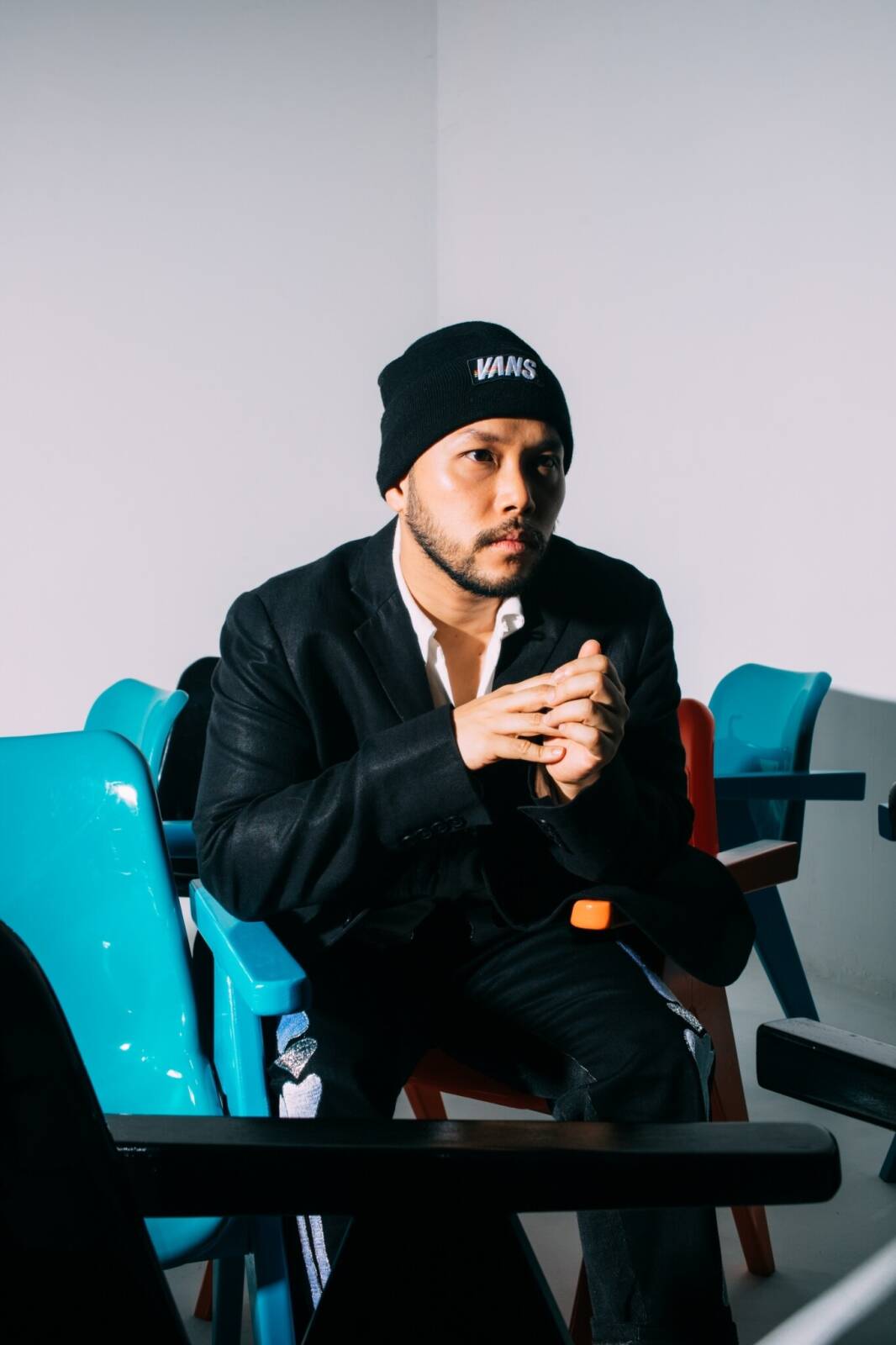 Saran Yen Panya
Member since
2022
Born
16-08-1964
Education
Storytelling at Konstfack, University of Art, Craft, and Design in Stockholm, Sweden.
Home Town/Country
Bangkok Thailand
Work Town/Country
Bangkok Thailand
Career Highlights
2022 : X-DISCIPLINE at Xspace Art Gallery

Awards
-
Bio
ศรันย์ เย็นปัญญา
Saran Yen Panya is a contemporary storyteller of design circles. The works picked up semi-finished objects of Thainess that we are familiar with, a SAWASDEE hand-carved wooden puppet. It is usually used to serve as a welcoming sign for guests at restaurants, massage parlors, and other Thai venues. This Thainess symbol is instantly understood and full of good fortune. To satirical questions about the corruption in the government procurement process.