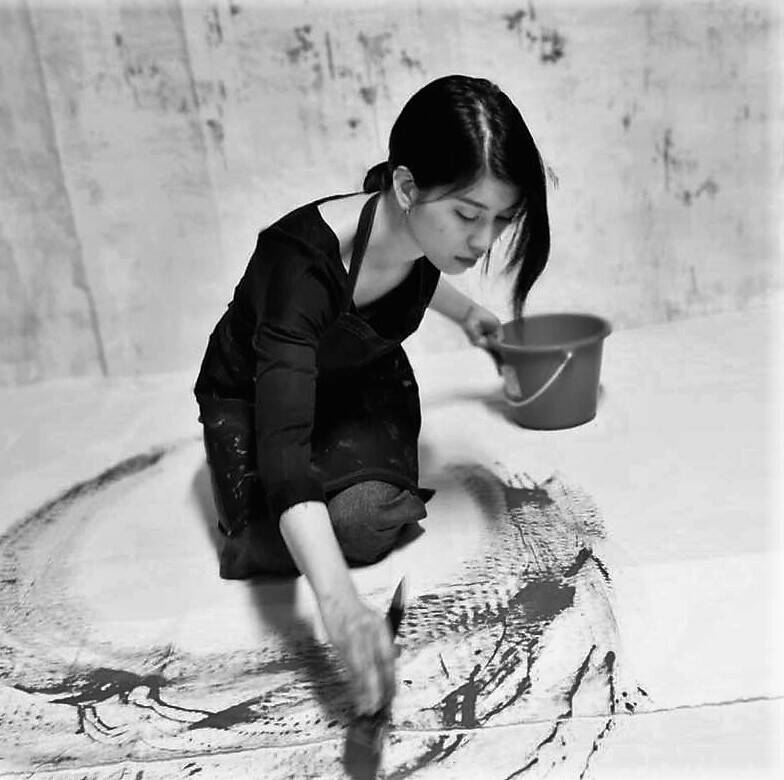 Sudaporn Teja
Member since
2021
Born
27-08-1986
Education
Bachelor's Degree in Fine Arts from the Faculty of Fine Arts and Architecture, Rajamangala University of Technology Lanna , Master's Degree in Fine Arts (Painting) from Chiang Mai University.
Home Town/Country
Chiang Mai Thailand
Work Town/Country
Chiang Mai Thailand
Career Highlights
2021 : POLYJUICE GROUP XHIBITION at Xspace Art Gallery

Awards
-
Bio
สุดาภรณ์ เตจา (ส้ม)
Sudaporn Teja is a Thai abstract artist and contemporary artist. She started her early abstract paintings by applying thin layers of colors to convey the impression of shallow pictorial space. Her oeuvres are in the synthesis of abstract form with psychological contents and social movements in accordance with time. Her artworks frequently make references to primary data, literature, numbers, personal narrative, and beliefs. She has developed to incorporate substances, such as pin, nail, petal, a steroid hormone, to deliberate on the subject, stain, and sentiment into paintings that mirror the audience's ardent gaze.