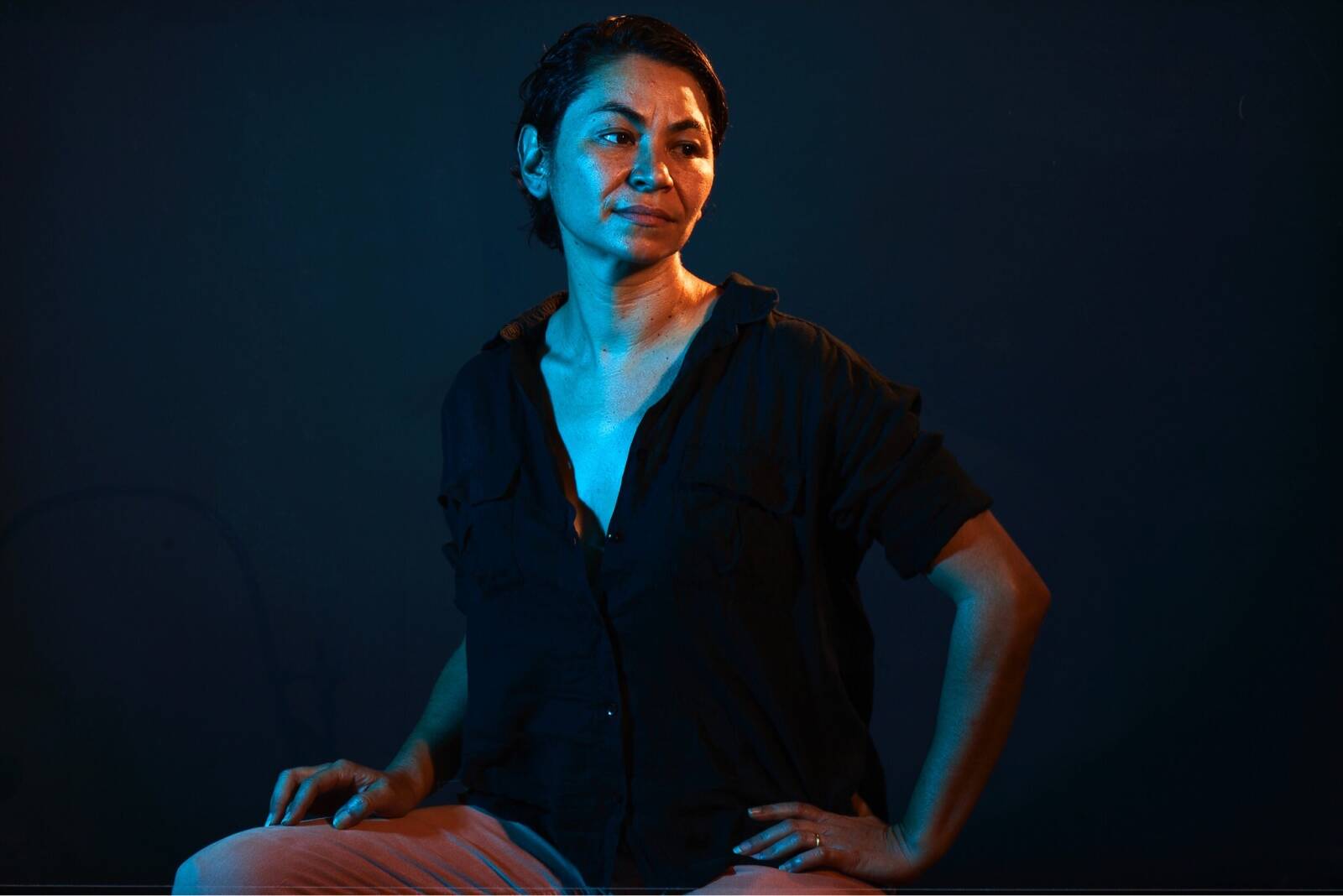 Myrtille Tibayrenc
Member since
2021
Born
15-02-1980
Education
Universidad de Artes y Ciencias Sociales ARCIS.
Home Town/Country
- France
Work Town/Country
Chiang Mai Thailand
Career Highlights
2021 : Painting X at Xspace Art Gallery

Awards
-
Bio
มิร์ทิลล์ ทิแบย์เรงซ์ (มีมี่)
Myrtille Tibayrenc is a French painter living and working in Thailand. She uses techniques influenced by classical painting inspired by the mystery of memory. They are in the original pictures she collected from the internet or the pictures she took. She said "The mystery of man is revealed in the painting.