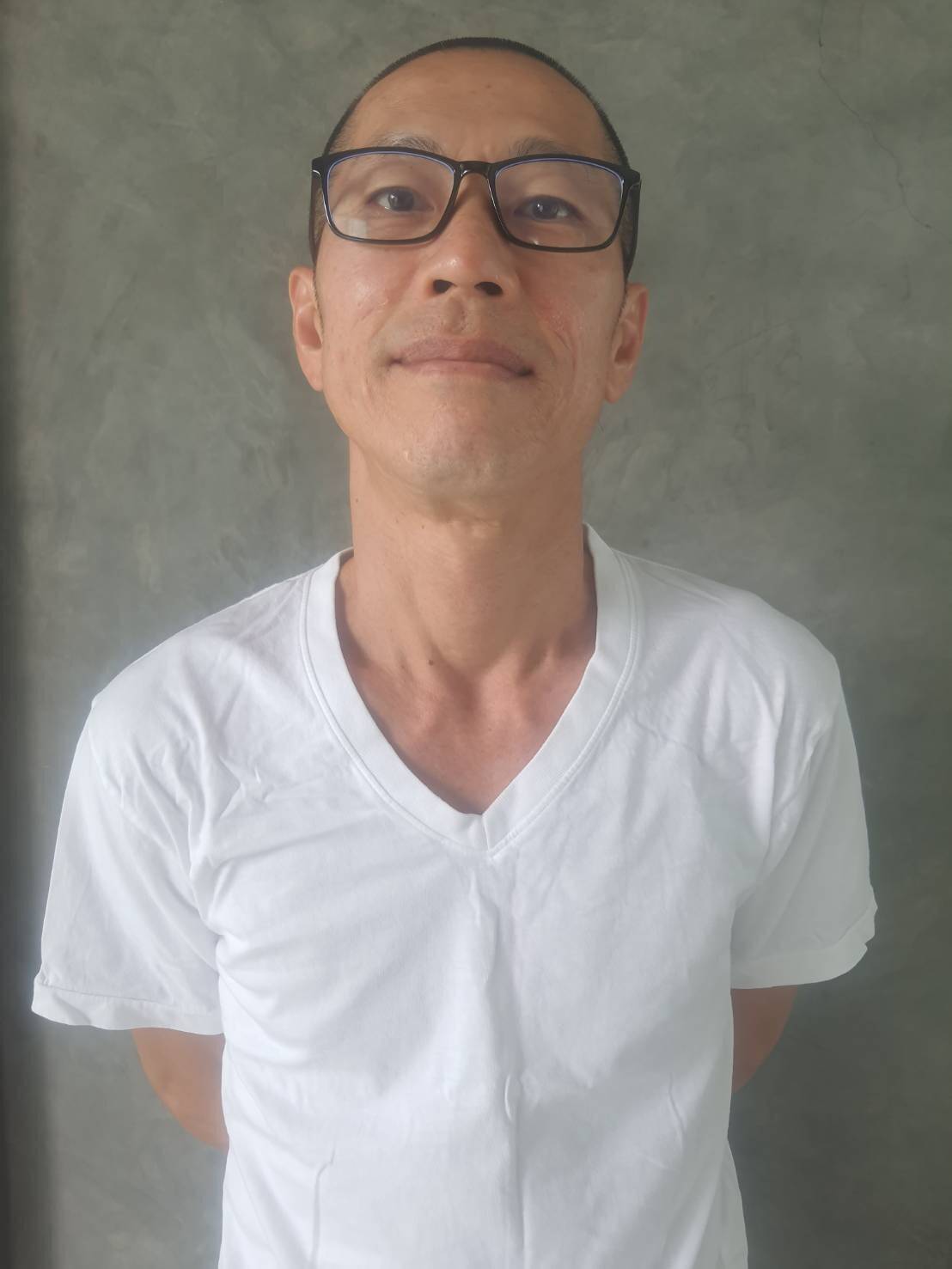 Somneuk Huangthanapan
Member since
2022
Born
12-07-1970
Education
Silpakron University, Thailand.
Home Town/Country
Phuket Thailand
Work Town/Country
Phuket Thailand
Career Highlights
2021 : XYX GROUP XHIBITION at Xspace Art Gallery

Awards
-
Bio
สมนึก หวงธนะภัณฑ์
His work captures the stories around him in his daily life. Whether small or big. Tangible like shapes in nature. Or human-made likes objects, architecture, both outside and inside, or abstract such as feelings or thoughts. He changed the narrative through the text into lines, colors, weights, patterns, rhythms, and the synthesis of shapes and spaces in painting. His works show the opposite between abstract painting that presents the plane of lines and geometric shapes in the form of geometric abstract and abstract painting that expresses emotion through the colors and traces of the abstract expressionist brush movement. The artist uses his collection of mixed media acrylic paintings. It is to show respect for the abundance of nature in the land of birth. At the same time, it also reflects rapid urbanization, which is increasingly undermining the biological balance between society and nature in the land of Thailand.