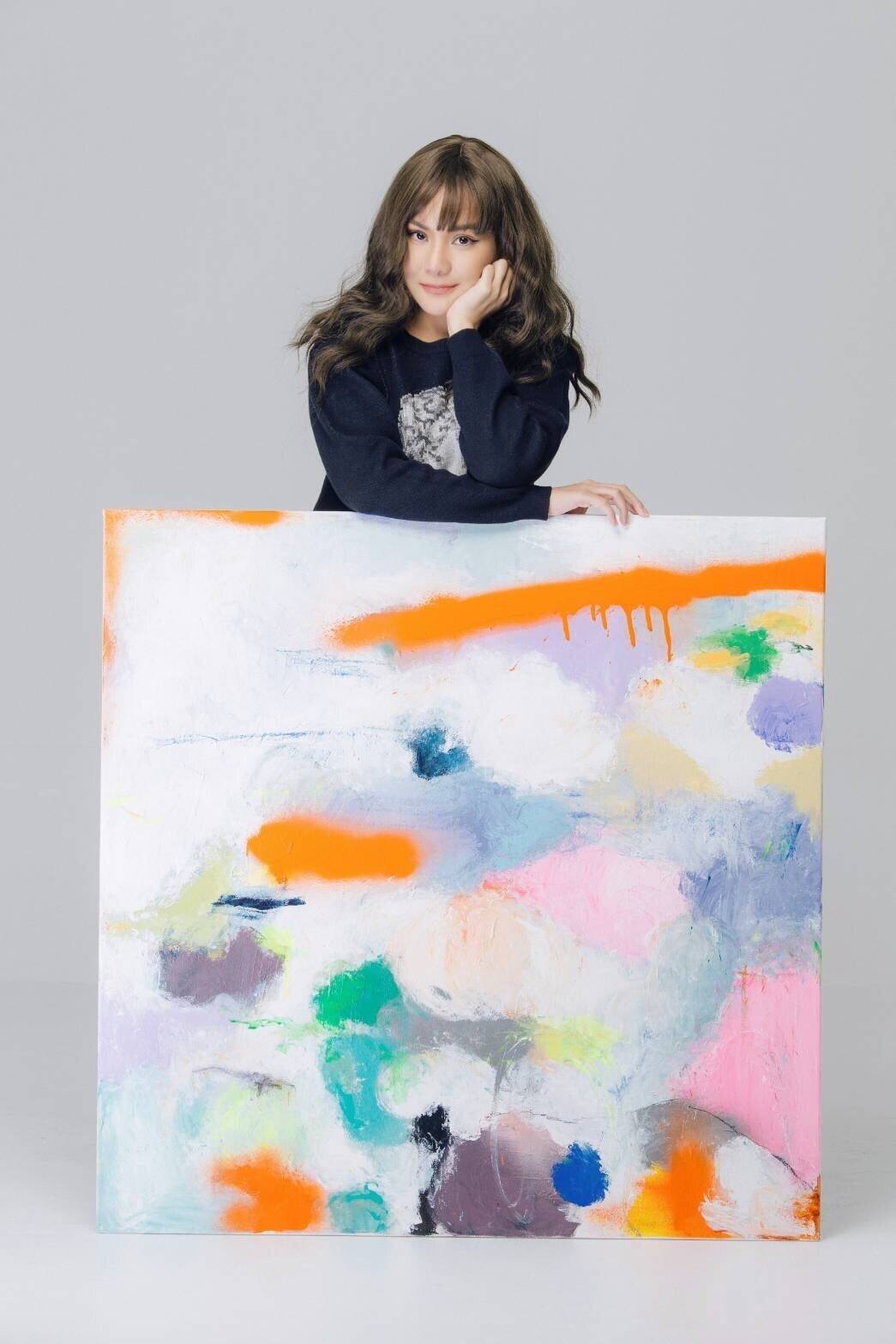 Aimi Kaiya
Member since
2022
Born
02-10-1989
Education
Aimi Kaiya is a self-taught artist. She could not attend formal school so she was homeschooled and studied clinical psychology for an undergraduate degree.
Home Town/Country
Bangkok Thailand
Work Town/Country
Bangkok Thailand
Career Highlights
2022 : Solo Exhibition FREEDOM, ISN'T IT GOOD? at Palette Artspace, Thong Lo, Bangkok Thailand
2021 : XYX GROUP XHIBITION at Xspace Art Gallery

Awards
-
Bio
Aimi Kaiya is a Bangkok-based abstract artist. Artwork emphasizes the expression of emotion through the colors and traces of the movement of the brush strokes in the Abstract Expressionist style. The series Motherland is just like her ode to life from the colorful dreams, adventures, and exploration of innocent souls in her sleep, a dream world full of happiness, brightness, warmth, and kindness. It was a peaceful corner to comfort her on a difficult day. It is a mental mechanism to help maintain balance in uncertain daily life. Encourages her to realize the true meaning and purpose of living. It helps her understand the possibilities of this world better and convey that experience to people through works of art. Artist chose bright colors and strange lines with different artistic media to represent the search for identity, the experiences of love, mercy, and forgiveness, which are the most important things in her artist's life. She once said, Even though the outside world is so bad that it makes me feel bad. But I choose to create art from a beautiful feeling to comfort people and myself.