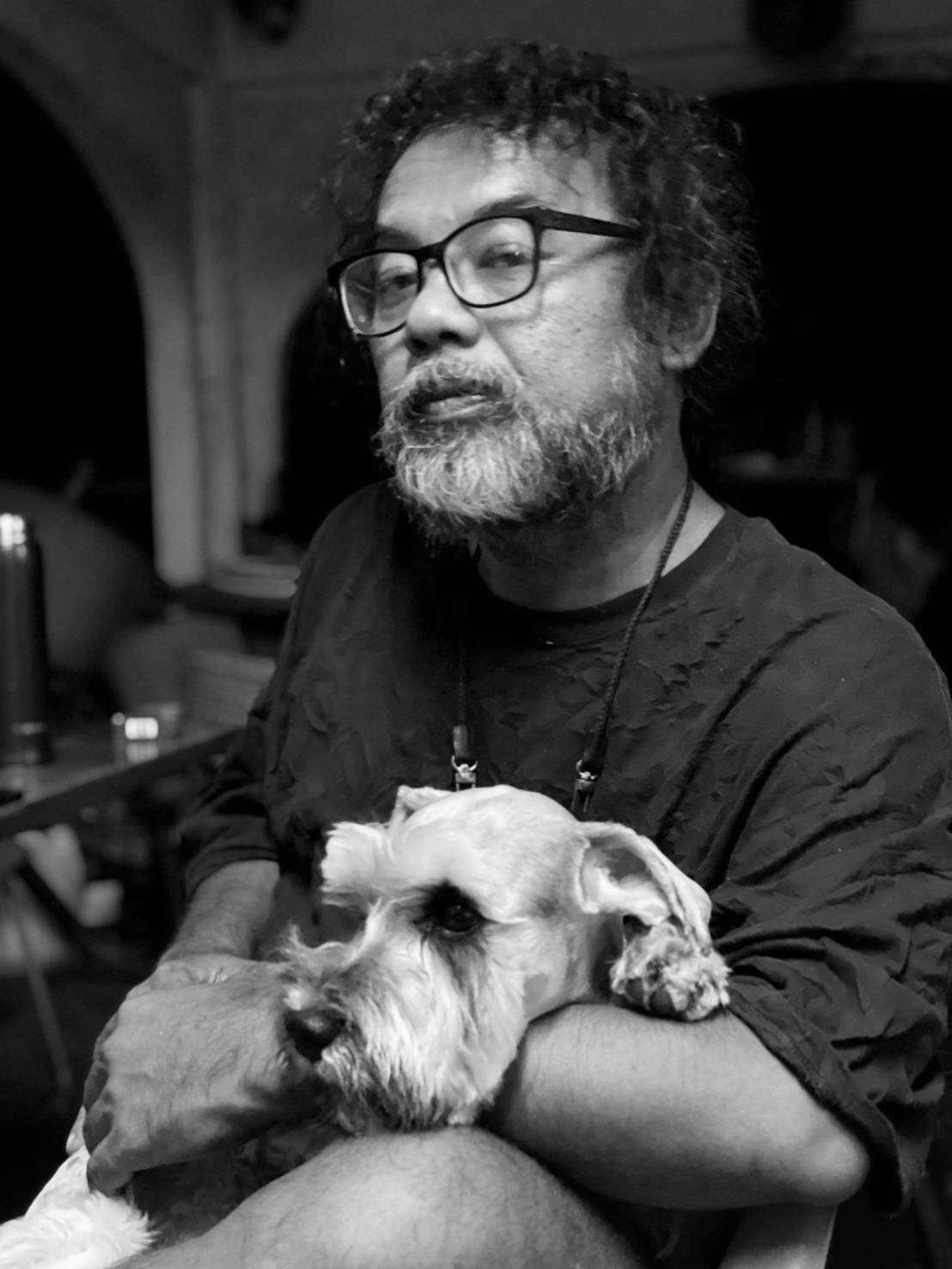 Amnaj Wachirasut
Member since
2021
Born
06-10-1970
Education
Faculty of Painting Sculpture and Graphic Arts, Silpakorn University.
Home Town/Country
Nonthaburi Thailand
Work Town/Country
Nonthaburi Thailand
Career Highlights
2021 : Painting X at Xspace Art Gallery
2021 : POLYJUICE GROUP XHIBITION at Xspace Art Gallery

Awards
-
Bio
อำนาจ วชิรสูตร (จั๊ว)
Amnaj Wachirasut is a painter who believes that painting is purely a matter of 'mind'. He works semi-abstract with monochrome but creates a surface that reflects light when viewed from different angles. Create a dimensional image with a single color. The idea of the smallest indivisible particle in the natural world fascinates Amnaj Wachirasut. He reflects on its physical and spiritual effects. A unit that is so small and so deep within is almost imperceivable. This concept inspires him to create paintings that represent this feeling, the awareness of this particle's existence and mystery, its permanent presence, changing from form to form, and moving from life to life.